Top Questions To Ask Your Web Hosting Provider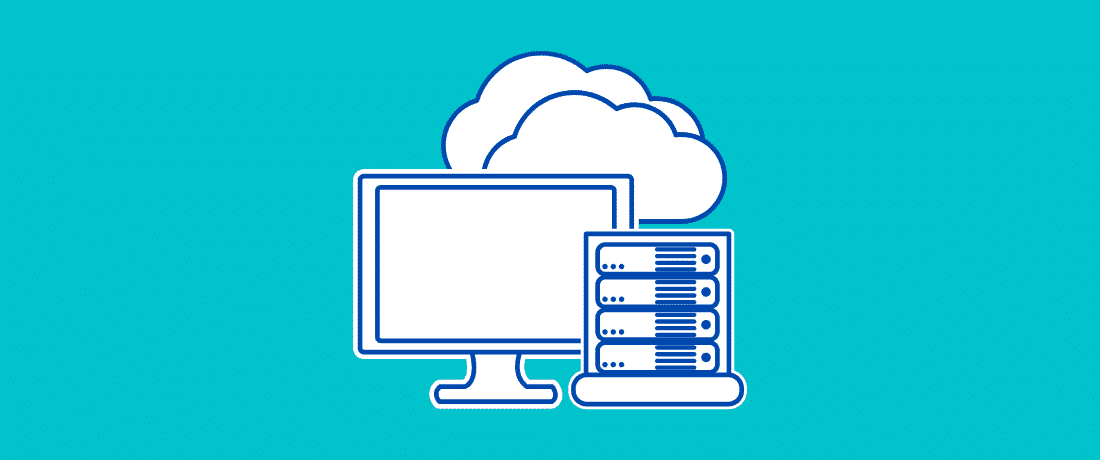 Choosing the right Domain and Hosting is essential for the smooth running of a website and application. A reliable and reputed Web Hosting in NZ ensures that your website will be accessible to visitors and performs safely and effectively.
But, when you look for Web Hosting services, you will find various individuals and businesses who can provide NZ Web Hosting. And it will make it challenging to choose the best Web Hosting provider for your applications and websites.
Thus, this article will explore the top questions to ask your Web Hosting provider before choosing one.
Top Questions To Ask Your Web Hosting Provider
What types of hosting plans and packages do you offer?
Buying a plan that will align with your current and future needs is essential. Therefore, first and foremost, inquire about the provider's different types of Web Hosting plans (Shared Hosting, VPS, Dedicated Hosting) they have.
Also, look for the different packages that the Web Hosting providers generally create to fulfill the basic to advanced needs of the clients.
What is the uptime guarantee?
Uptime is the most critical factor to consider while buying Website Hosting, as it refers to when your website remains accessible to visitors.
Thus, looking for a hosting provider with at least a 99.9% uptime guarantee is necessary. It will ensure that your website remains accessible and save you from the potential visitor, data and revenue loss.
What is your customer support availability and response time?
Timely and effective customer and technical support is necessary to mitigate the various concerns and ensure related to the hosting environment.
Thus it will become essential to inquire about the kind of support the Web Hosting provider offers.
Also, check for how or whether they provide support around the clock. It will give you peace of mind that you have a dedicated team of experts who will provide prompt assistance whenever needed.
What security measures do you have in place?
Security can never be an option for anyone. However, having security measures, tools, and systems is essential to save your efforts and data.
Thus, the hosting provider will implement inquiries for security measures such as malware scanning, firewalls, DDoS protection, and SSL certificates.
Also, look for their backup, restoration and data recovery plans to mitigate the risk of data loss and minimize downtime.
Can I easily upgrade or downgrade my resources and hosting plan?
Your website needs are evolved with time which requires you the extra resources or the upgraded hosting plant to provide an exceptional hosting experience to the visitors and clients.
Thus, inquire about any limitations or restrictions on bandwidth, storage space, or flexibility of upgrading or downgrading your hosting plan and any associated costs. It will prevent you from transferring from one hosting provider to another.
What is your refund policy?
Sometimes you may be unsatisfied with the hosting plan or the services your chosen Web Hosting provider provides you.
Thus, inquire about the duration within which you can request a refund and any applicable cancellation fees because it's better to take the refund and migrate to another hosting provider instead of suffering from inadequate or horrible services.
Conclusion
Asking the right and important questions is necessary to choose a reliable hosting plan and provider.
Thus, feel free to contact multiple providers and ask questions until you get a hosting plan worth investing in for your online success.