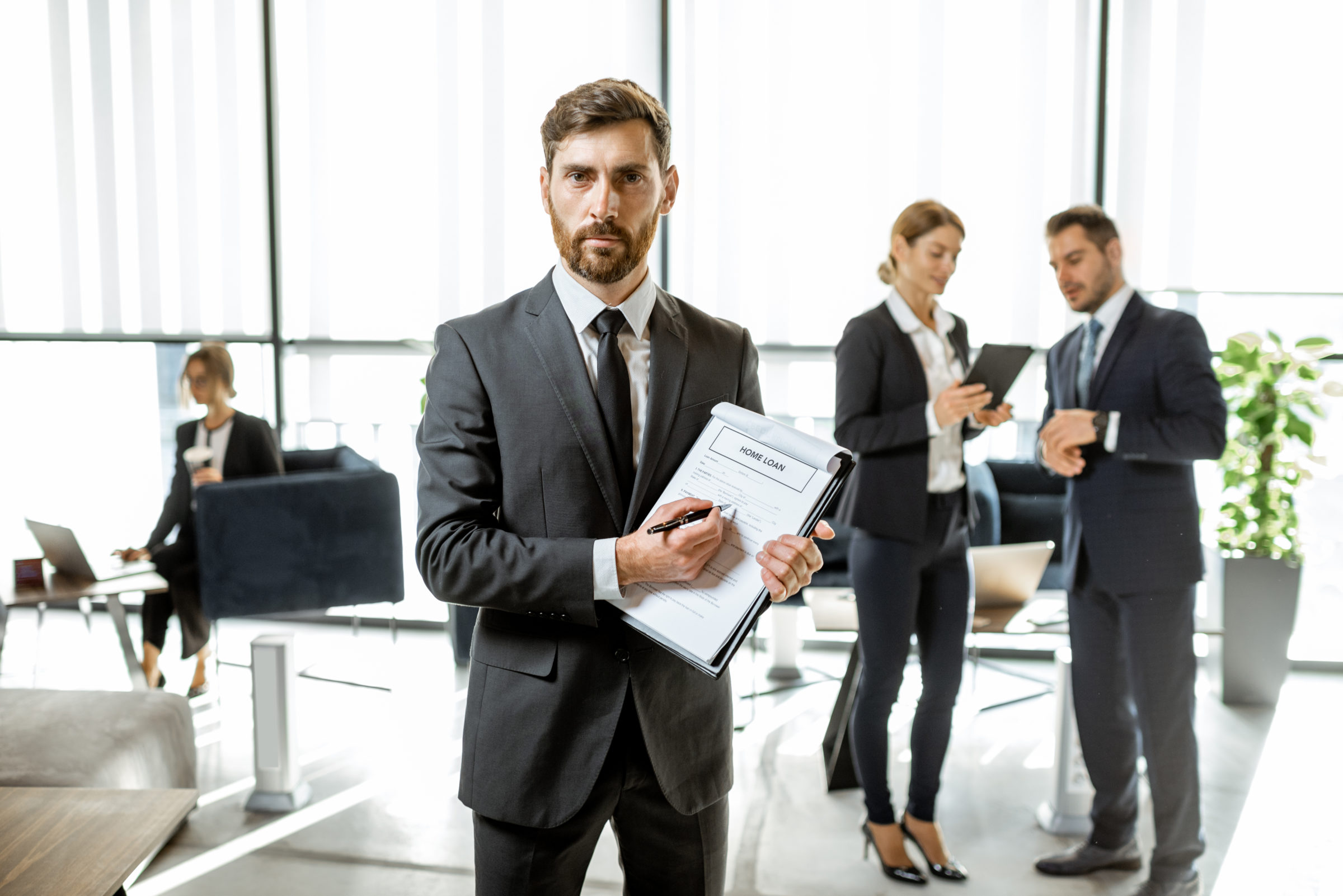 Tips Before Taking a Personal Loan In Norway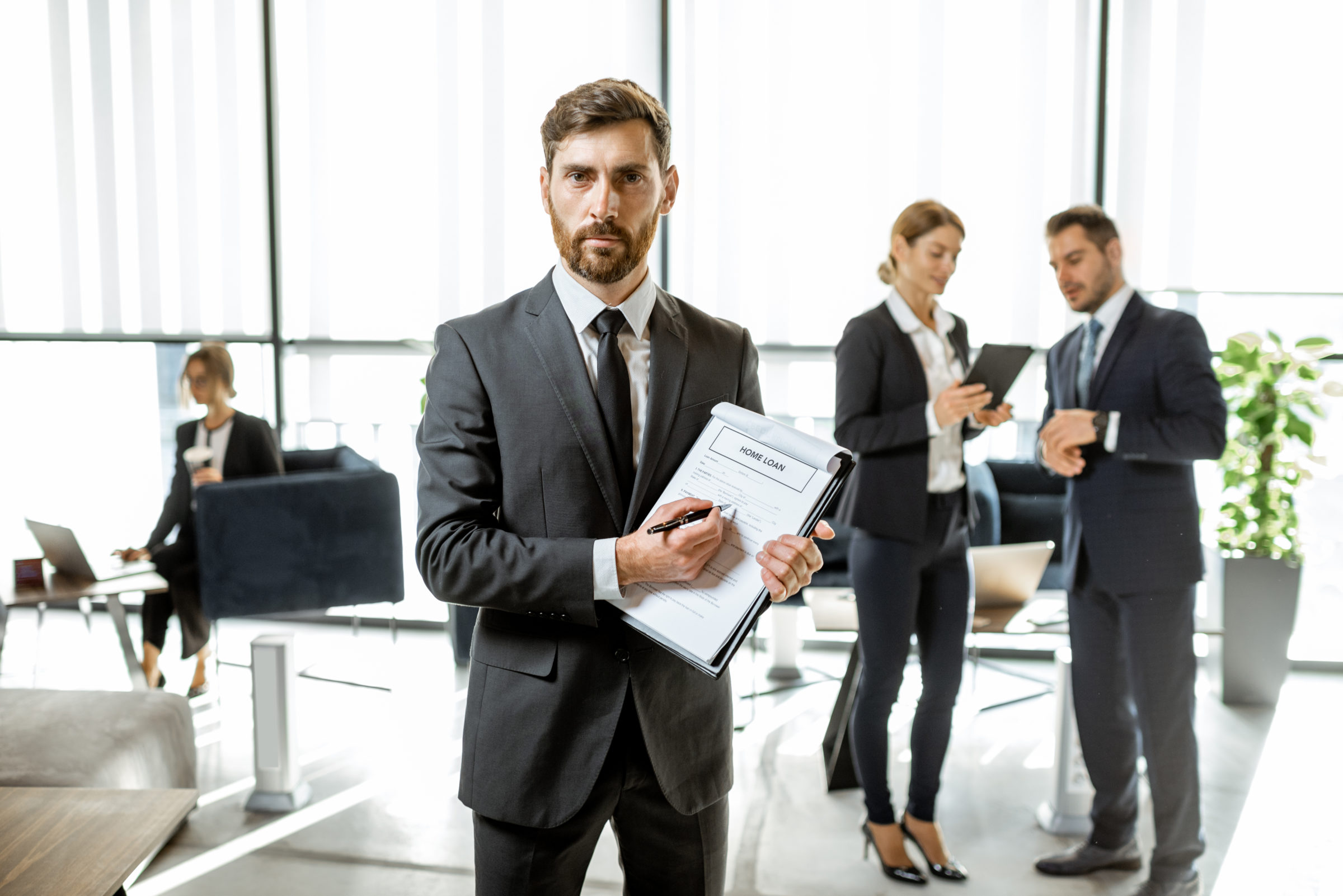 Anyone can get a loan after living in Norway for a while and having a fixed income. To finance large purchases like a house or car or to cover unexpected costs that you don't have cash on hand, most people take out some at some point in their lives. Whatever it is, Norwegian finance companies can help you live gaily. Trying to secure a personal loan can be a lengthy process.
Norway makes it even more challenging to find the right loan, with all the different banks vying for your business. Personal loan requirements vary, but credit score and income are always considered. Although there are many similarities, loan rules can differ slightly from country to country. Below is everything you need to know before applying for Norwegian loans.
Tips To Consider Before Applying for Personal Loan In Norway
Besides the tips, it is also important to find the right services, and for that, reviewsbird.no can help you out with its user reviews.
Check the advice you get
Bank advisors sell the bank's products, so if you're offered a loan, consider what you can afford.
You have the right to know the terms of a loan. The Norwegian Act on Financial Contracts (Finansavtaleloven) requires banks and financial institutions to advise private individuals against taking out a loan if their financial situation suggests it.
Utilize the services of a loan broker
You may get many offers from financial institutions eager to give you money. Yet, it can take a lot of time to filter through them. Making use of a loan broker eliminates much of the unnecessary legwork. A loan broker will handle your loan application and get banks competing for you.
Have a Permanent ID
You need a permanent unique number to get a personal loan in Norway, a requirement for registering in Norway.
Choose The Amount
Personal loans are usually for a specific reason. You may want to buy a car or make another large purchase, or something unexpected may have increased your costs. Think about the figure again after letting it rest. Knowing the exact amount will help you take out just what you need without going overboard or underestimating expenses.
Compare Lenders and Interest Rates
Research lenders, and look for the best one. Check their experience and tenure. Check out their loan options to see if they meet your needs. Most financial institutions have a lending limit, so you should check it. You may apply for a job you won't get. Everyone knows they make money from interest rates, and everyone wants the best rates, so they don't feel ripped off. It would help if You aim for favorable rates, so check them before applying.
Final Word
Learn how to get a personal loan in Norway to fulfill a dream. If you can dream it, Norway will fund it.Personal credit can be a valuable tool for managing personal and household finances and avoiding unnecessary debt. Make sure you understand all loan terms. Only long-term foreign residents can get personal loans in Norway.