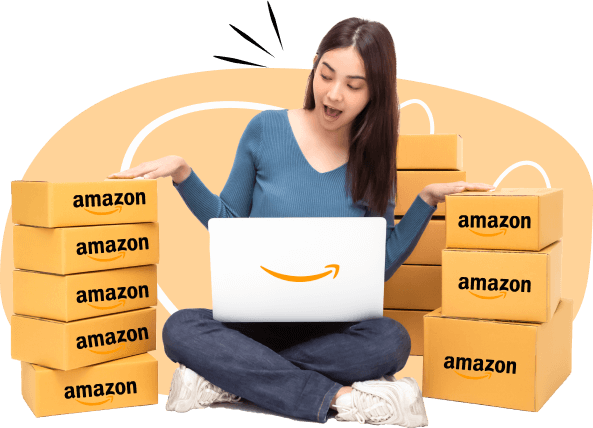 Looking At Zonbase Elite, Amazon on Auto-Pilot?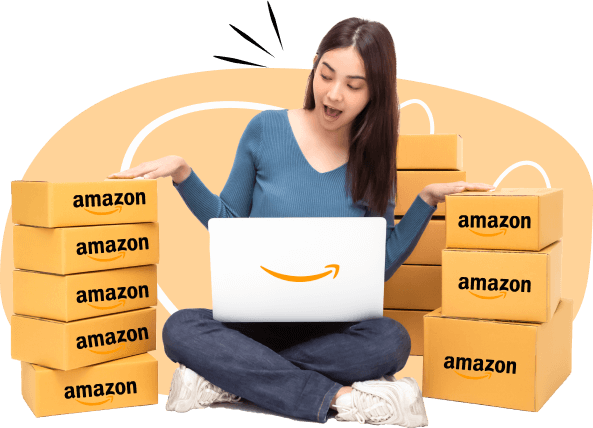 Zonbase Elite is a package for the Zonbase software, which makes like much easier for Amazon sellers. This package gets you access to bonus features that are not available with the standard versions.
You get special "done-for-you" services that make it much easier for you to run your Amazon business. These services allow you to focus on only the important aspects of running your Amazon store while leaving the rest of the work to Zonbase experts.
In this article, we will be taking a look at the benefits that users can get from the Zonbase Elite package. We will also determine how the Zonbase elite package will compare for both new and established Amazon sellers. You can follow this blog for more Zonbase content.
Zonbase Elite Benefits for New Sellers
Every seller on Amazon uses some sort of software or multiple software to help make their
Amazon store successful. While Zonbase itself equips you with all the necessary tools you need
for a successful Amazon business, there are certain advantages to the Zonbase elite version that makes it a much better option for you.
The main feature of Zonbase Elite is the fact that it allows you to run your Amazon store on autopilot mode.
Let's look at the things that make this possible.
Done-for-you services
Zonbase will equip you with a team of Amazon experts that make it much easier to focus on the things that matter. You can trust the team provided by Zonbase to take care of the smaller tasks that come with running an Amazon store so you can focus on the things that really matter.
2. Access to coaching and guidance
Zonbase elite gets you in touch with mentors that are already running successful businesses on Amazon. The guidance received from these mentors can really make a difference and turn your Amazon store into a successful business.
3. Access to an exclusive Facebook group
With Zonbase elite, you will be able to join an exclusive Facebook group where other writers like you share their success stories and communicate with each other. This can really help you with learning new and interesting things about the Amazon business from similar people.
Zonbase Elite Benefits for Existing Sellers
Zonbase elite is also really useful for sellers that are already established on Amazon. The services provided by the Elite package will even help the more experienced sellers in increasing their revenues.
Here are the things you can expect to improve after getting Zonbase Elite if you are already an established Amazon seller.
Improve Your Ranking
With a team of Amazon experts working tirelessly to improve your ranking, you can be sure that you will easily be able to outrank your competitors in no time. Allowing you to capture their customers and take your Amazon business to the next level.
2. Maximize Revenue without extra effort
With the exclusive guidance of mentors provided by Zonbase, you can get a kit if help in being able to maximize the Revenue of your Amazon store.
In addition to that, the team of Amazon experts will allow you to place your attention on more important things as they will take care of all the mundane tasks that eat up your time for no reason.
3. Talk to Amazon sellers just like you
After becoming a member of the Zonbase Elite program, you will be able to join an exclusive Facebook group that includes members that share their stories and experiences in one place.