Apple, Amazon Employee Profiles See Massive Purge On LinkedIn — It's Not What You Think – Apple (NASDAQ:AAPL), Amazon.com (NASDAQ:AMZN)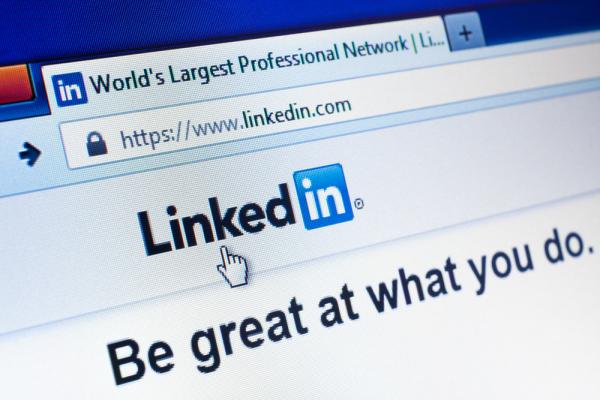 Several LinkedIn accounts that claimed to be employees at Apple Inc. AAPL and Amazon.com Inc. AMZN were drastically culled overnight, reportedly due to an initiative to ban bots from the platform.
What Happened: On Oct. 10, there were 576,562 LinkedIn "users" who listed Apple as their current employer. Half of those profiles disappeared the following day, reported Krebs on Security.
Something similar happened with LinkedIn profiles linked to Amazon, said the report, as they decreased by 33% to 838,601.
See Also: Elon Musk's Friend And LinkedIn Co-founder Was Once Skeptical Of Twitter Deal — 'Oh My God, Another Huge Problem'
A developer, Jay Pinho, who has been using LinkedIn to track the number of employees at various organizations daily, noticed last week that Apple and Amazon had significantly fewer people claiming to work for them than they did 24 hours earlier. Pinho also shared screenshots showing the Oct. 10 overnight decrease in personnel. 
Binance CEO Changpeng Zhao brought up this issue in August, tweeting, "LinkedIn has 7,000 profiles of 'Binance employees,' of which only 50 or so are real."
Soon after, LinkedIn reportedly took action. Pinho told Krebs on Security that he observed a 23% decline in employees working at Binance on the platfrom in early September.
Why It's Important: LinkedIn has been trying to curb fraudulent activities, including removing fake profiles that would lift profiles of legitimate employees, alter images and post them, as per Krebs.
Though the reason behind the explosion in fake profiles has been unclear, cybersecurity company Mandiant, recently acquired by Alphabet Inc.'s GOOG GOOGL Google, told Bloomberg that North Korean government hackers have been stealing resumes and profiles from job listing platforms as part of a scheme to land cryptocurrency jobs.